we have the power to change the world
we have the power to change the world
Bryzka zrodziła się z potrzeby niezależności i z buntu przeciwko konsumpcjonizmowi. Nasze produkty to odpowiedź na masową produkcję, szybkie tempo życia i pogoń za nowościami. Większość, czego potrzebujemy do produkcji naszych nerek, została już wyprodukowana. Dzięki kilku parom rąk jesteśmy w stanie wyczarować wyjątkowe i unikatowe torebki z materiałów w 100% z drugiej ręki bądź przeznaczonych do wyrzucenia. 
Cześć, tu Aneta B. Bryzka. Polonistka, która zaczęła szyć… na przerwie!
My name is Aneta and every product you see here was hand-cut and sewn by me, or with a bit of help from my mum, either in our little home studio or in my workshop in Warsaw, Poland. My story with sewing began a few years ago when I couldn't find a perfect, practical bag. I signed up for sewing classes and constructed my very own hip bag using only second-hand materials. 
This process of reusing fabrics and creating something new and unique brought me so much joy and aligned with my beliefs, so I decided to make it my full-time job, quitting teaching in primary schools. 
The things I make reflect the way I live. They're practical, sustainable, efficient, and durable. They're all made using what's already been produced because I don't want to contribute to the throw-away economy or to produce goods that'll end up in a landfill. Colorful, bold, and inspired by what I see every day, each product is unique and represents the world I live in.
I collect fabrics from local second hand shops and during my travels. These textiles are often small and limited, this is why each of my bag is different and exclusive. A big part of my work is custom orders - reworking my clients' favourite pieces of clothing such as denim, leather or heavy-duty pants or jackets. I believe in reviving the fashion industry by ethically producing all of our pieces in Poland.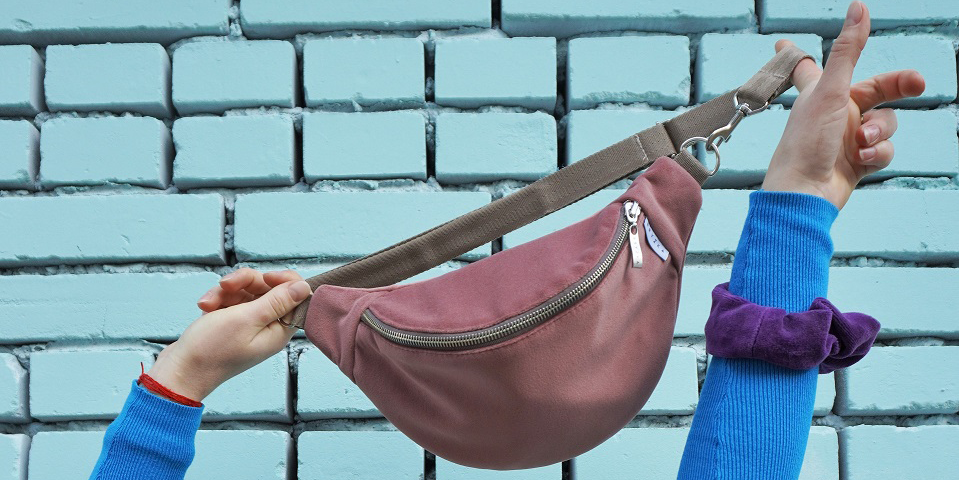 Odwiedź e-sklep, wybierz swoją wyjątkową nerkę i złóż zamówienie
on-line. Nerki powstają w procesie rękodzieła z materiałów z odzysku, dzięki czemu większość z nich to upcycling'owe unikaty.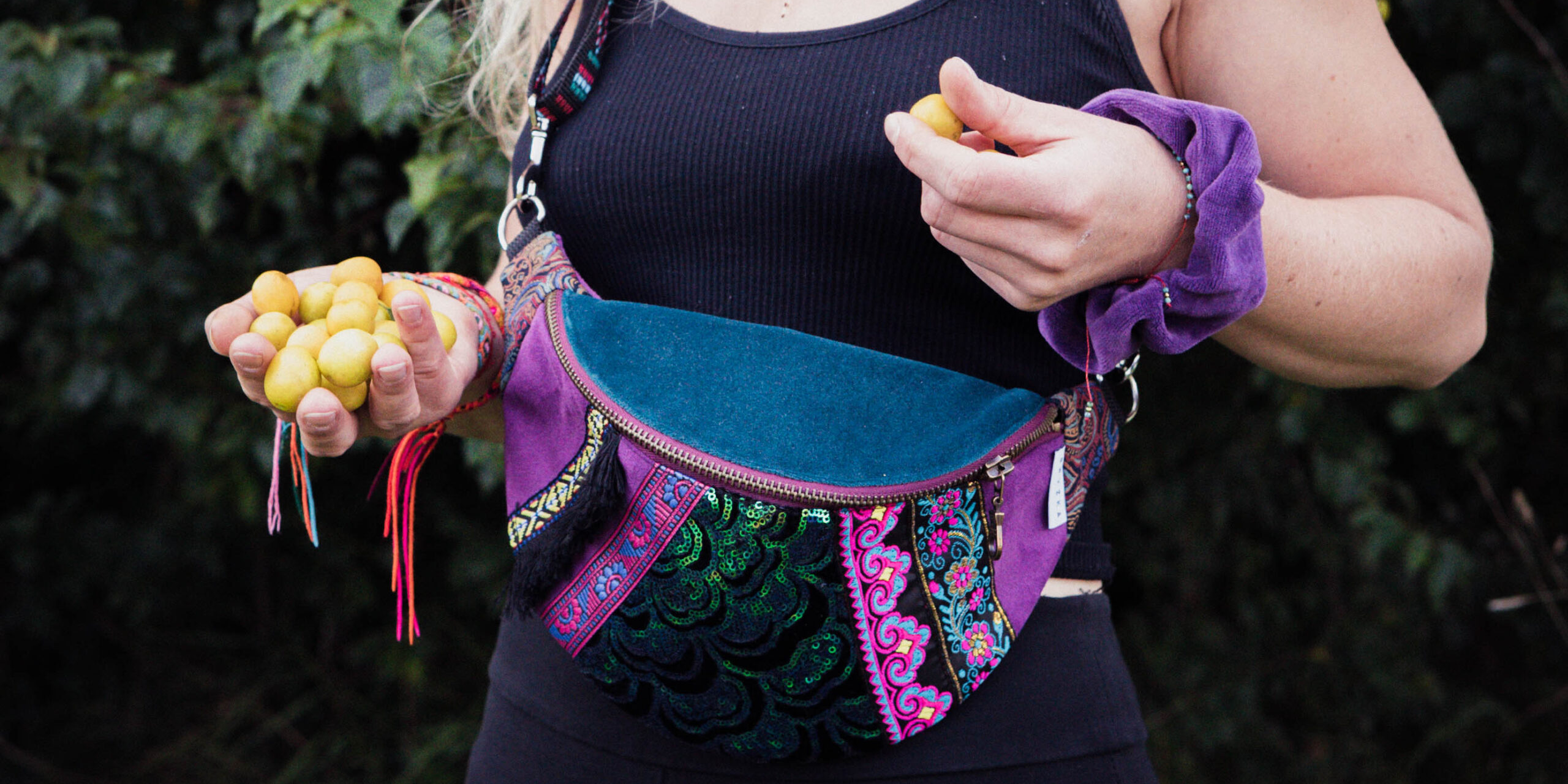 Masz w posiadaniu materiał, z którego możemy uszyć niespotykaną nerkę? Odezwij się! Z chęcią zaprojektujemy dla Ciebie coś osobliwego
i wspólnie dołożymy eko cegiełkę do kreowania lepszego świata.