świata nie zmienisz, ale nerkę możesz
świata nie zmienisz, ale nerkę możesz
Bryzka zrodziła się z potrzeby niezależności i z buntu przeciwko konsumpcjonizmowi. Nasze produkty to odpowiedź na masową produkcję, szybkie tempo życia i pogoń za nowościami. Większość, czego potrzebujemy do produkcji naszych nerek, została już wyprodukowana. Dzięki kilku parom rąk jesteśmy w stanie wyczarować wyjątkowe i unikatowe torebki z materiałów w 100% z drugiej ręki bądź przeznaczonych do wyrzucenia.
Cześć, tu Aneta B. Bryzka. Polonistka, która zaczęła szyć… na przerwie!
From an early age I felt a strong need to express myself through clothes and accessories. Discouraged by chain stores and the repetition of the offered clothes, I discovered thrift shops, which I fell in love with from the first hunted gem. While studying Polish and working in schools in Lodz, I spent every free window looking for unique second-hand items. This confirmed my belief that in this way I can be 100% myself, and at the same time I do not contribute to the production of unethical clothing.
However, for a long time I couldn't find the perfect handbag that was primarily practical. I needed something where I could put the most important things (such as wallet, phone and keys) while having both hands free. So I decided to sew something like this! I signed up for a sewing course, found the perfect materials in a second hand store and that's how my first kidney was born!
Dziś Bryzka to mała, niezależna firma tworząca zgodnie z ideą slow fashion i recyklingu.
Materiały na nerki i torby pochodzą z drugiej ręki lub z tkanin przeznaczonych do wyrzucenia (jak np. końcówki serii, czy skrawki z hurtowni). W filozofię marki wpisana jest idea zero waste, korzystanie z dostępnych już zasobów, a także wspieranie lokalnej ekonomii. Wszystkie torebki powstają w małej pracowni. Tworzę je sama z pomocą mamy. Współpracuję również z doświadczonymi krawcowymi na terenie Warszawy.
Każda z moich rzeczy jest unikatowa – ze względu na ograniczoną ilość materiału szyję głównie pojedyncze modele. Wykonuję także zamówienia personalizowane. Chętnie przerobię Twoją ulubioną kurtkę bądź spodnie na nerkę, torbę, plecak, kosmetyczkę czy worek na matę, dając tkaninie drugie życie. Tworzenie pięknych i zupełnie nowych rzeczy z czegoś starego, to ogromna satysfakcja i dobro skierowane w stronę naszej planety.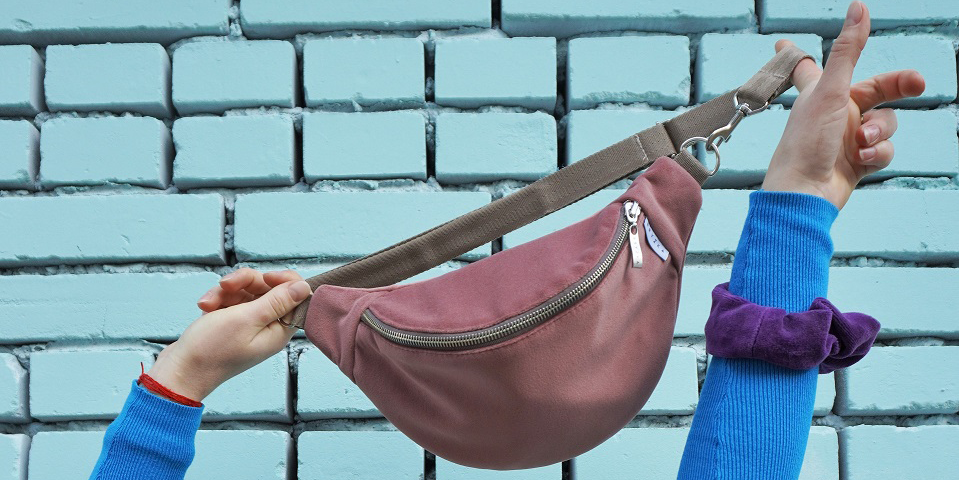 Visit the e-shop, choose your unique kidney and place an order
on-line. The kidneys are made in the process of handicraft from recycled materials, thanks to which most of them are upcycling unique items.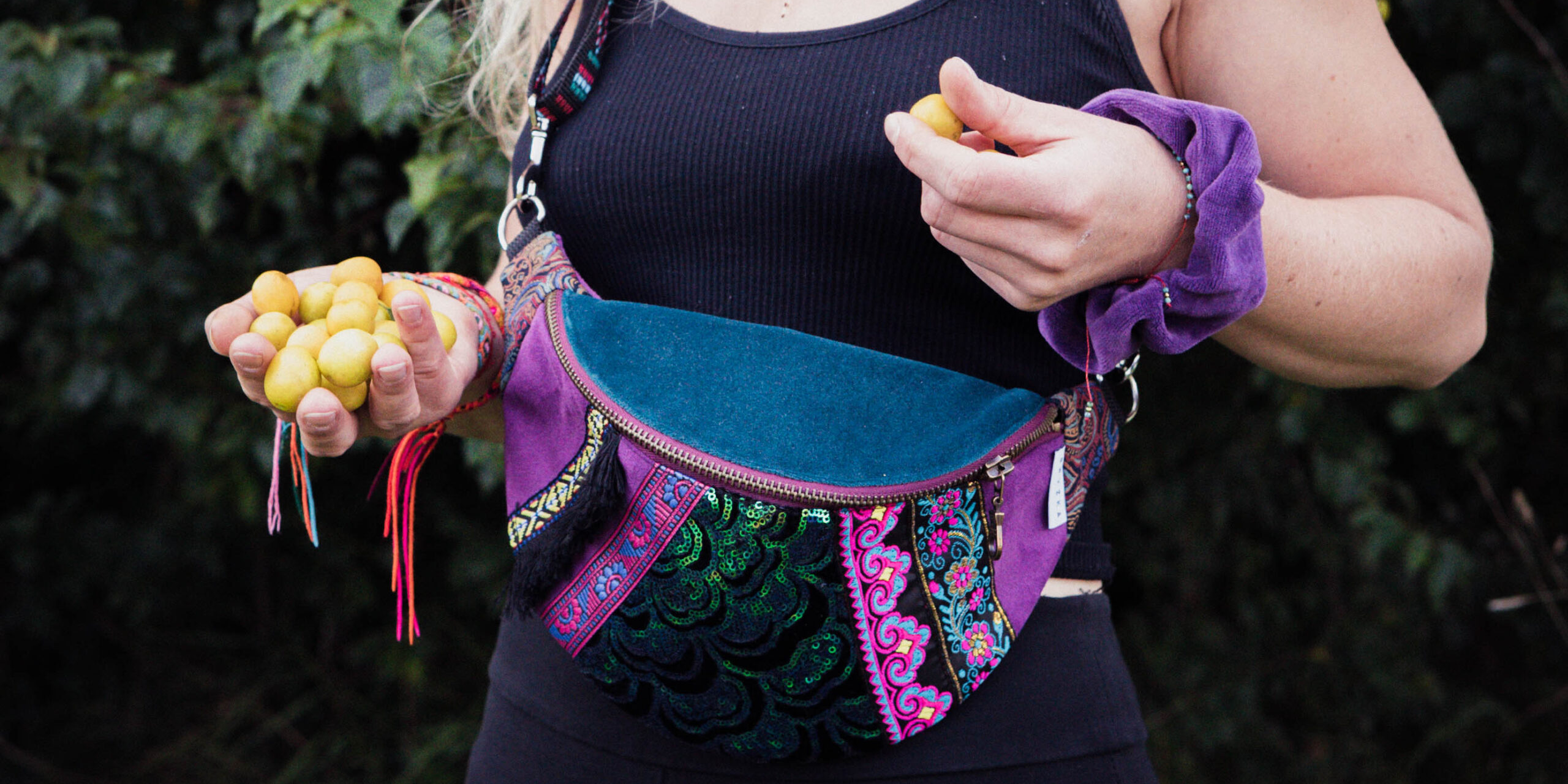 Masz w posiadaniu materiał, z którego możemy uszyć niespotykaną nerkę? Odezwij się! Z chęcią zaprojektujemy dla Ciebie coś osobliwego
i wspólnie dołożymy eko cegiełkę do kreowania lepszego świata.